Eggplant Involtini 4 Pack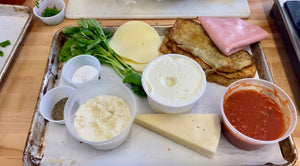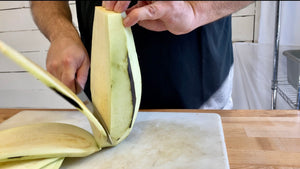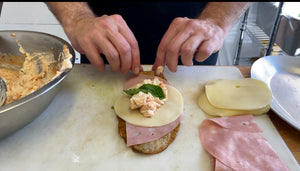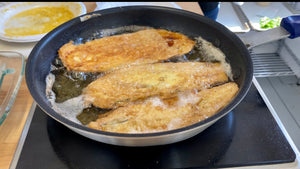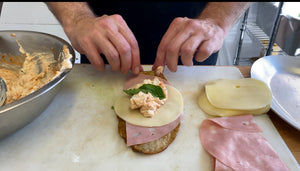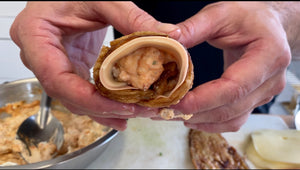 This has been getting rave reviews!
In this package you get 24 portions.  Stock the freezer or have a party!
Some people call it Eggplant Rollatini.
Whatever you call it...you're going to love it. Wait until to try this!
First we slice the eggplant nice and thin.
Then we fry to a nice golden brown and stuff it with ricotta, provolone, mortadella and pecorino Romano.
Now it gets baked in our beautiful homemade Marinara sauce.
This is great as an appetizer or a meal!
You get 6 pieces of stuffed eggplant in every tray.  This deal comes with 4 trays.
HOW THE HECK DO YOU MAIL STUFFED EGGPLANT!

DON'T WORRY ABOUT IT. LEAVE IT UP TO US.

It's all going to arrive at your house in a temperature-controlled, insulated box with ice packs. While it's still in our kitchen, it's frozen to ensure freshness. By the time you receive it, it may have started to thaw. Just place it in your freezer until you're ready to cook it! Just follow the cooking instructions included!