People love this lasagna!
Chicken Cutlet & Broccolia Rabe Lasagna in a white cream sauce
How it works
It's really simple.
You order it. We make it. We ship it.
How to Cook It
Watch and learn. It's so easy.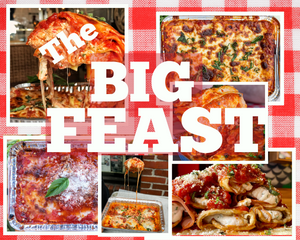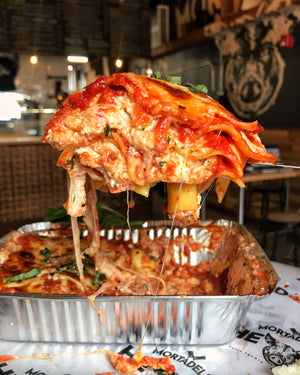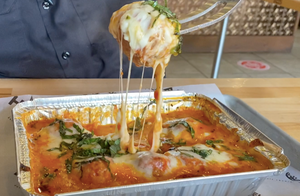 This SPECIAL OFFER is going to be up for a limited time! We've been seeing people load up their shopping...
Learn more
Where we are
20 College Ave
Somerville MA 02144
617-996-6680
Monday - Thursday, 11:00 to 9:00
Friday & Saturday, 11:00 to 9:00
Sunday, 11:00 to 9:00
Map
273 Street Lane
San Francisco, CA 94102
(415) 557-4400
store@email.com
Monday - Thursday, 12:00 to 23:00
Friday & Saturday, 12:00 to 00:00
Sunday, Closed